AI by pdActive
World-Class Facial Recognition
Facial recognition that works in even the most demanding surveillance environments.
Easy installation. Unprecedented results.
Save
perpetrators' images for feature matching.
See
perpetrators enter any location in real time.
Stop
perpetrators from draining your resources.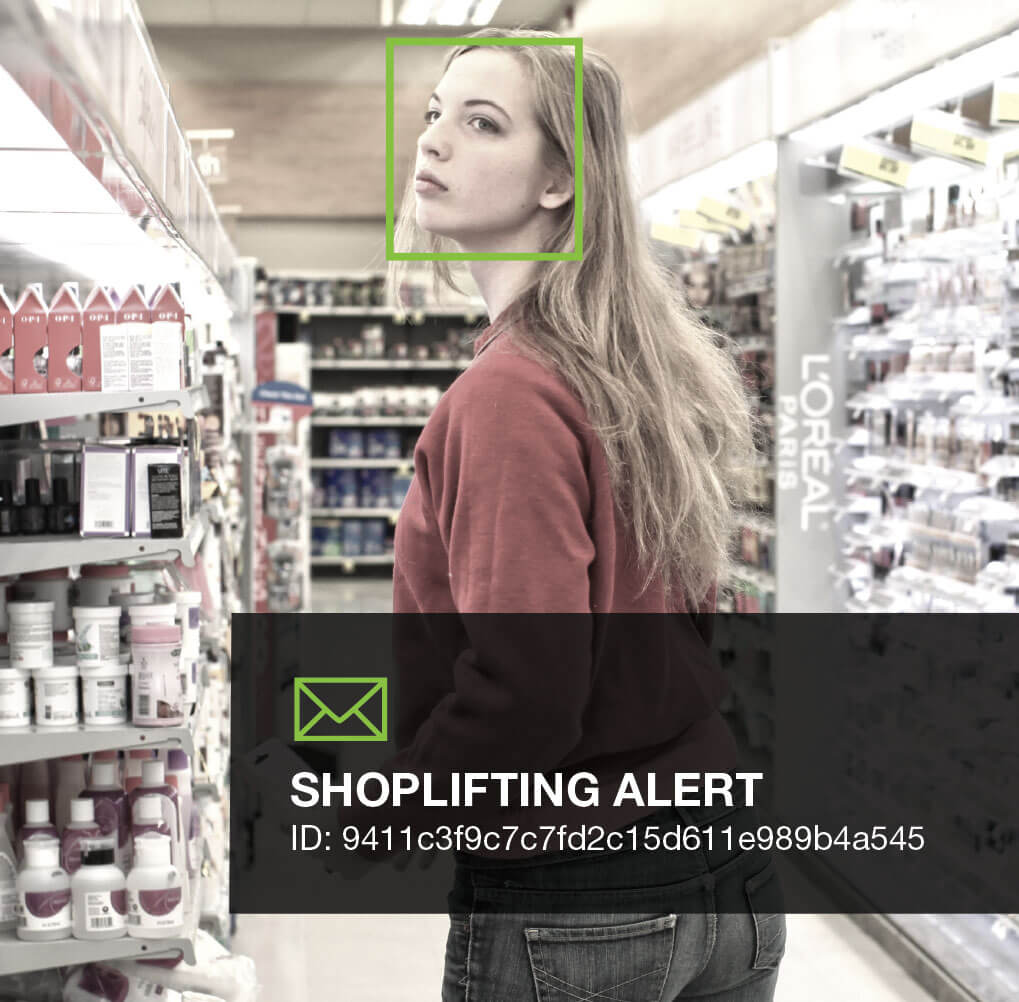 Tap
to see clips of suspicious activity.
Tag
verified thieves for feature matching.
Track
thieves in real time across locations.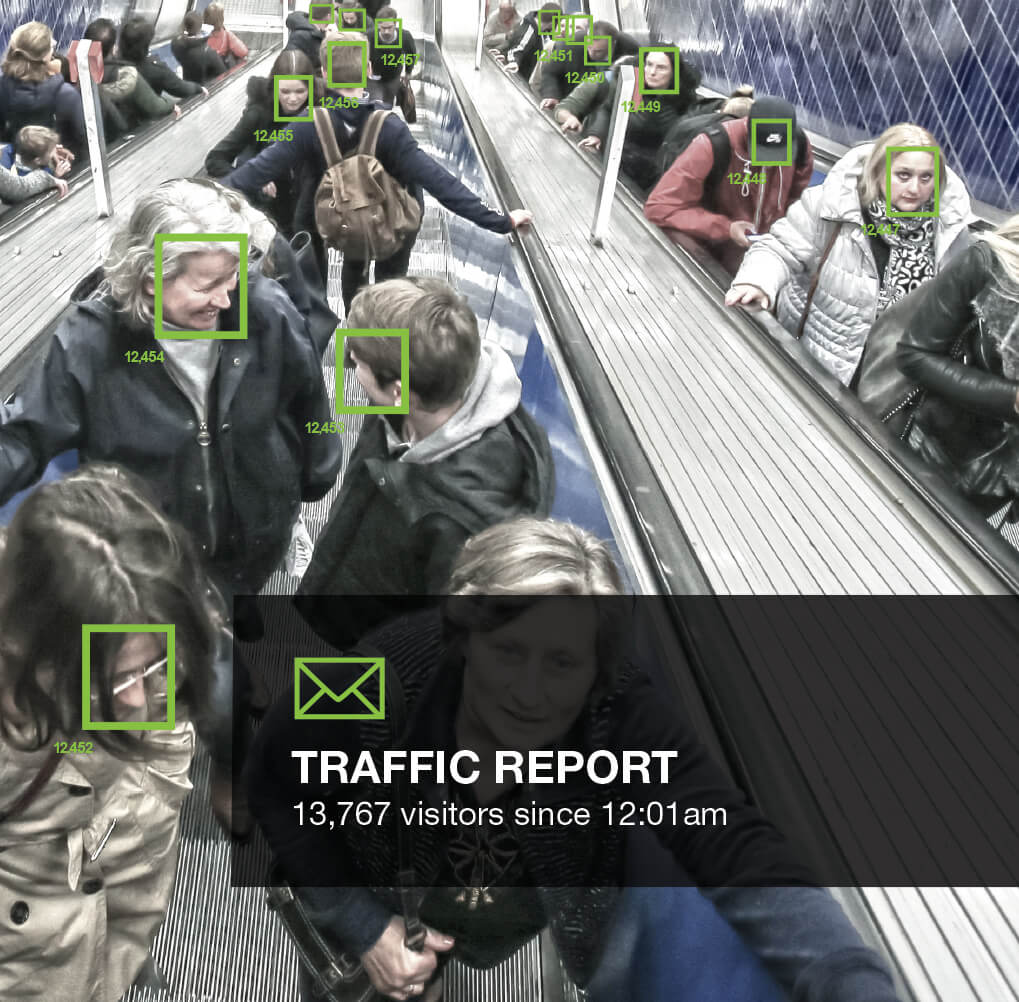 Mount
smart cameras at entrances and exits.
Measure
the behaviors that impact your operations.
Manage
on a whole new level.