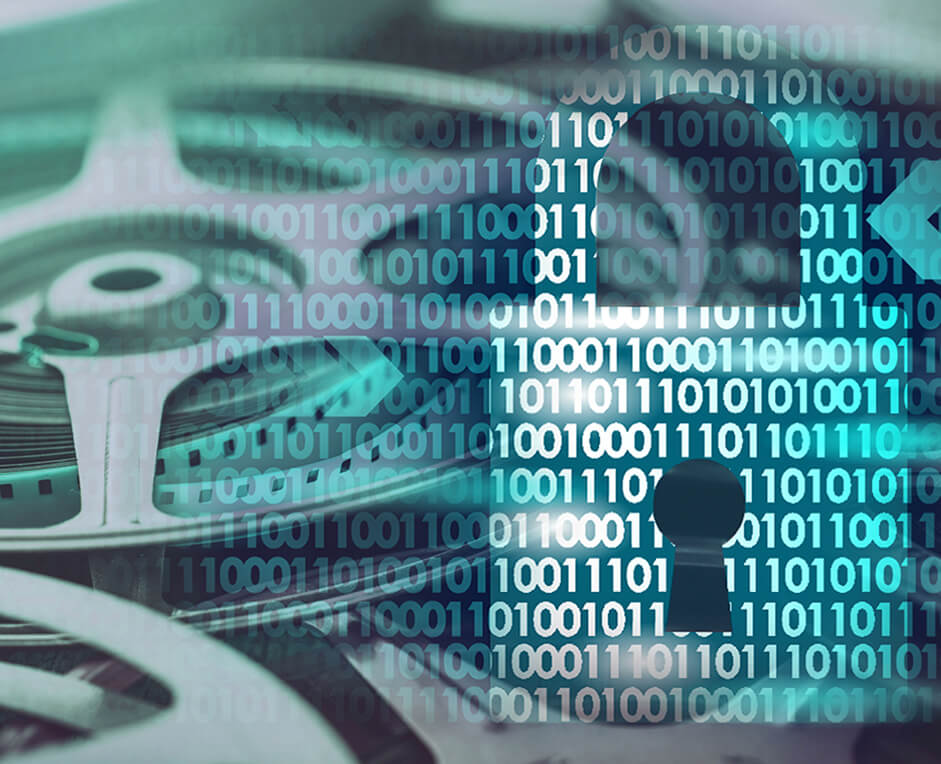 Data Security
ENCRYPTED VIDEO
PROBLEM
Cameras have historically been the weakest link in the network. The challenges of interoperability, remote viewing, and unique data formats have resulted in open ports, insecure protocols, and complex router configurations.
SOLUTION
pdActive wraps video in AES-256 encryption to the viewers browser, mobile app or offsite recording. No open ports, port forwarding, or firewall pinholes required.
Simple Configuration
MANAGE IN THE CLOUD
PROBLEM
Cameras require static IP addresses, password management, and special tools that require outdated browsers, insecure network settings, and antivirus compromises.
SOLUTION
pdActive supported cameras automatically configure upon install and periodically as needed. Site specific configurations are accomplished in the cloud.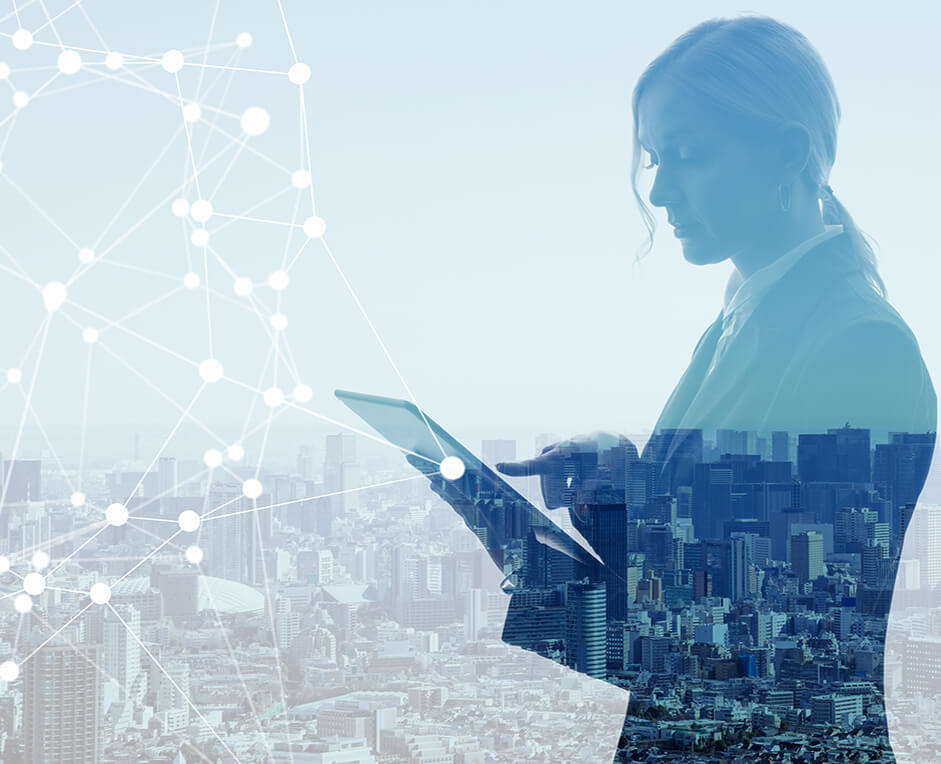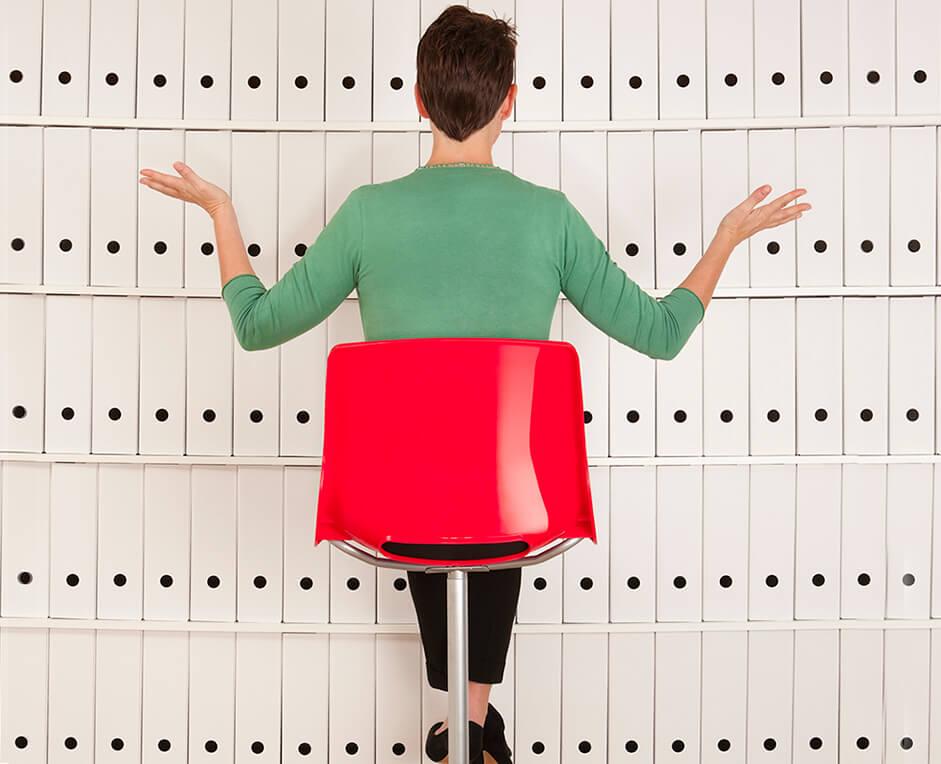 Ease of Use
FIND THE NEEDLE IN THE HAYSTACK
PROBLEM
Video has been the great untapped source of business intelligence from the time cameras were first deployed. Constrained by poor tools, requirement for proximity and ineffective video analytics..
SOLUTION
pdActive secure edge processing combined with big data AI simplifies investigations by indexing recorded video to allow users to find the relevant footage in minutes rather than hours or days. The infinite scale of the cloud enables instantaneous alerts and insight to unfolding events.