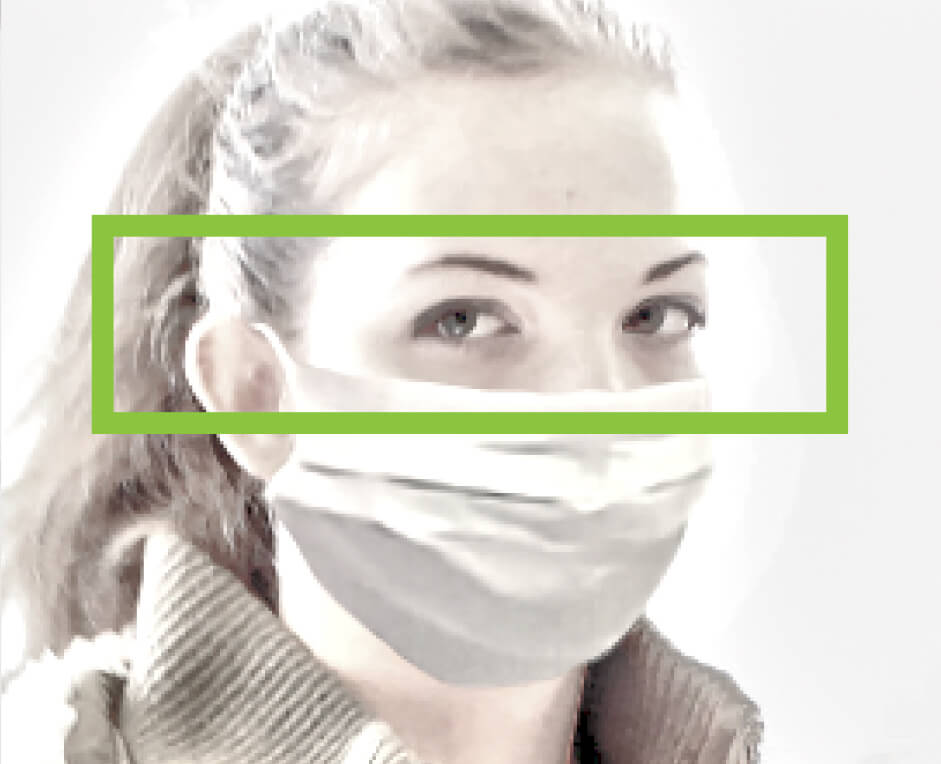 activeMatch
BIOMETRIC INDENTIFICATION
PROBLEM
Knowing who and when threats and VIPs are in your space has never been more critical. With a mask covering 60% of the face, individuals become very difficult to distinguish. Now, add the complexity of masked faces with large angles, hats and faces without masks in the same visit.
SOLUTION
pdActive's matching technology is designed to quickly and accurately match against millions of subjects and instantly notify the security team.
Real-Time Occupancy
LEGAL COMPLIANCE + OPERATIONAL INTELLIGENCE
PROBLEM
Effective retail operations must manage queue times carefully to optimize revenue while keeping operating costs contained. Facility managers require traffic counts for leasing operations, energy management, fire code compliance and developing social distance requirements.
SOLUTION
pdActive's Anonymized Clustering technology provides operational intelligence to rapidly comply with operations, leasing needs and local government regulations including COVID-19.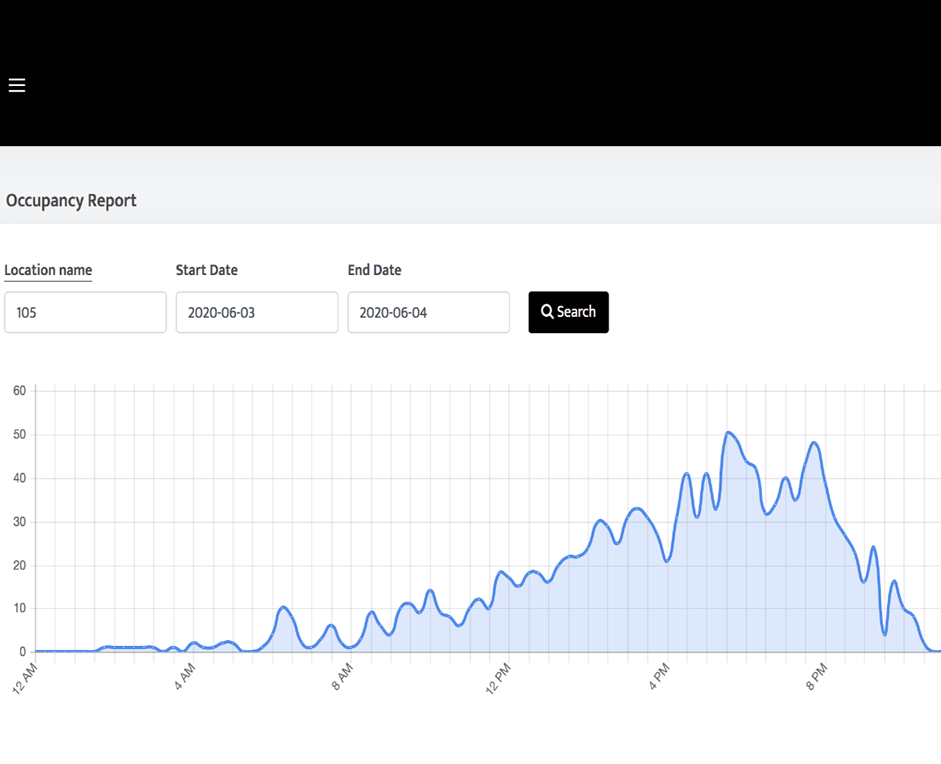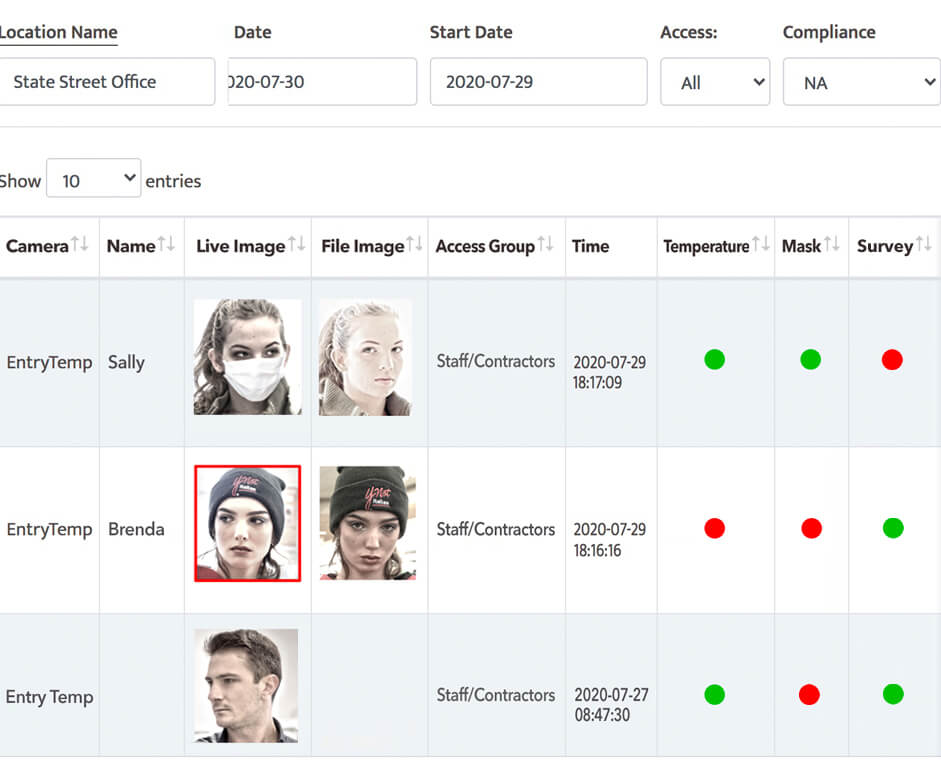 Health Compliance
PROTECTING EMPLOYEES + LEGAL COMPLIANCE
PROBLEM
The COVID-19 disruption initially forced organizations to adapt operations to protect associates and comply with rapidly changing and inconsistent government mandates. In the wake, organizations are faced with creating a workspace that facilitates returning to work safely from COVID-19 while transforming its processes to create a better and safer place for all of its stakeholders.
SOLUTION
pdActive's touchless access control processes with integrated temperature, mask compliance and surveys protect customers and employees while ensuring consistent processes with compliance reporting for operations and legal.
Proximity Monitoring
CONTACT TRACING CAPABILITIES
PROBLEM
Communities, companies and real estate management groups need to determine who is visiting their spaces and the proximity to other people.
SOLUTION
pdActive provides the ability to monitor who is in a physical space, exposure times and distance to others when contact tracing is required due to virus exposure and other safety needs.