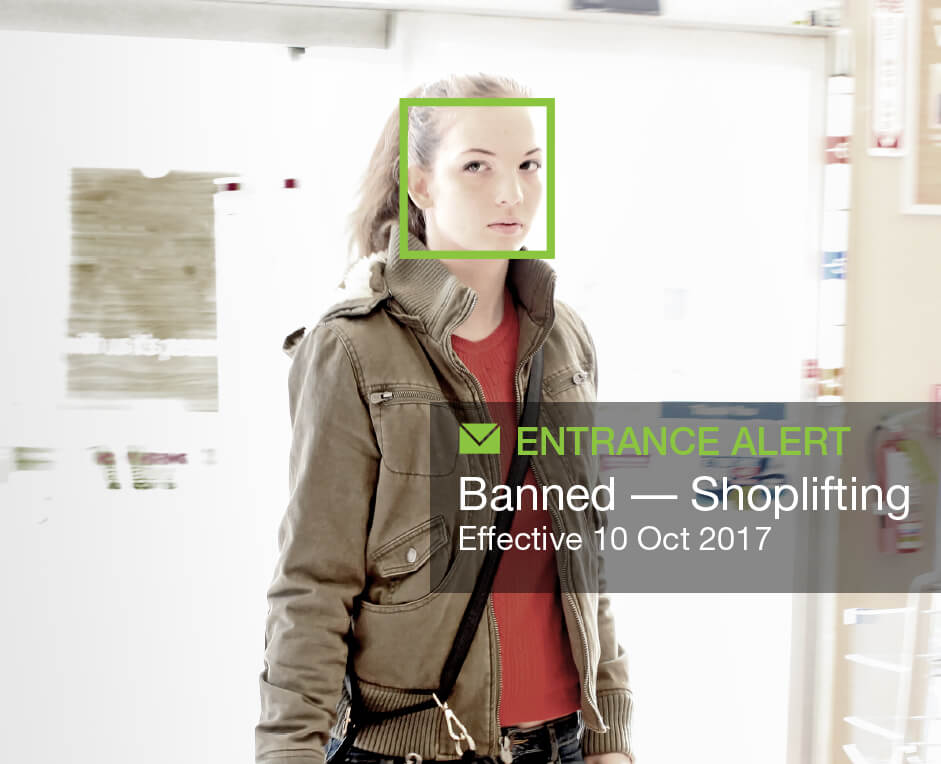 Step #1
Match
LARGE-POPULATION BIOMETRIC INDENTIFICATION
PROBLEM
In large-population scenarios, there is a greater likelihood
that some individuals may seem similar.
To compensate, existing systems require that subjects present
themselves for identification in strictly controlled environments.
SOLUTION
pdActive's Match technology is designed to quickly and accurately
match against millions of subjects.
The system monitors passively, requiring no active participation
from those coming and going.
Step #2
Index
MULTI-CAMERA ASSOCIATION
PROBLEM
The video forensics process is slow, expensive and—in some
cases—even impossible.
Historical footage—and the evidence it could offer—gets
deleted to control storage costs.
SOLUTION
Just as web pages are indexed for fast and relevant searches,
pdActive indexes and structures video footage, ensuring LP
can quickly find incidents and organized retail crime activity.
In the process, Index compresses data, slashing storage
requirements.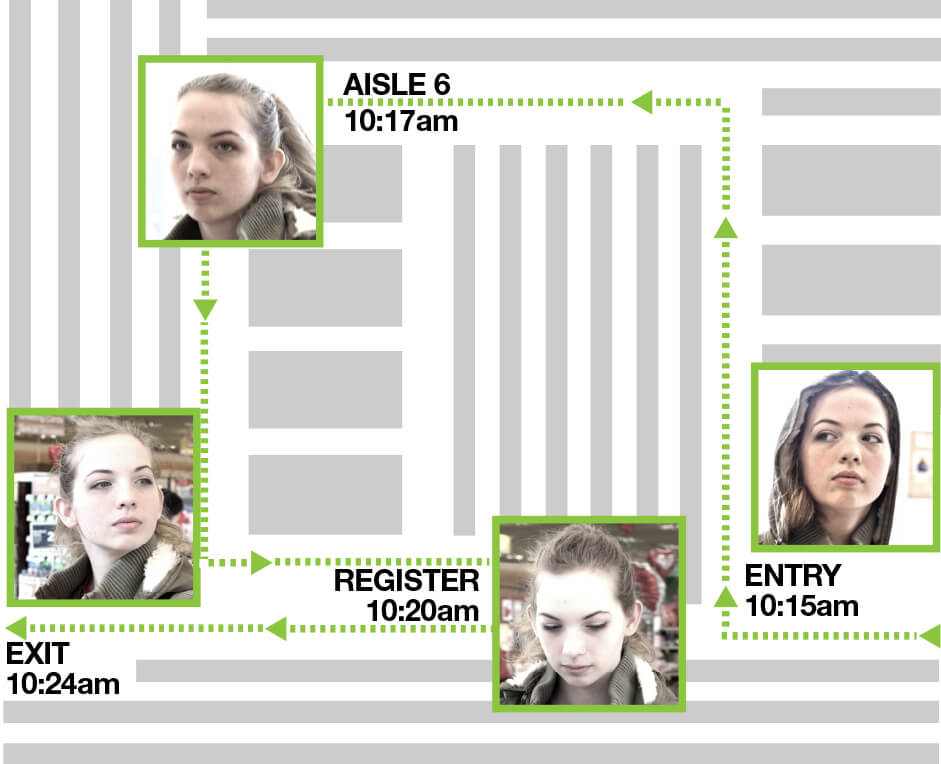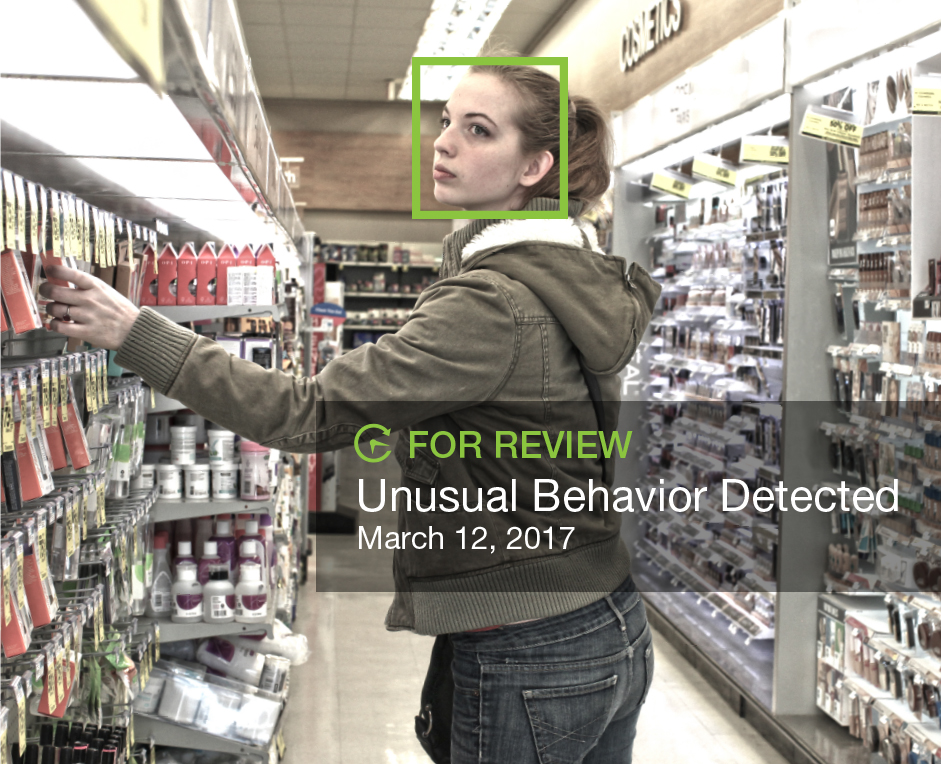 Step #3
Advise
BEHAVIORAL RECOMMENDATION ENGINE
PROBLEM
Most shoplifters go undetected.
SOLUTION
pdActive's behavior analytics identify suspicious behaviors,
providing Loss Prevention with a daily digest of events for human
review.
When an event is confirmed to have violated store policies, LP
selects which alert to send to the manager and LP on duty the next
time the subject appears.
Step #4
Network
MULTI-LOCATION DATA ANALYTICS
PROBLEM
Shoplifters move from location to location, striking when
the personnel who might recognize them are off duty.
SOLUTION
pdActive's biometric analytics work simultaneously at all
locations, all the time.
A retailer that has caught and banned a shoplifter knows that
the management and LP on duty will get a notification the next
time the perpetrator walks through the door at any of their
locations.