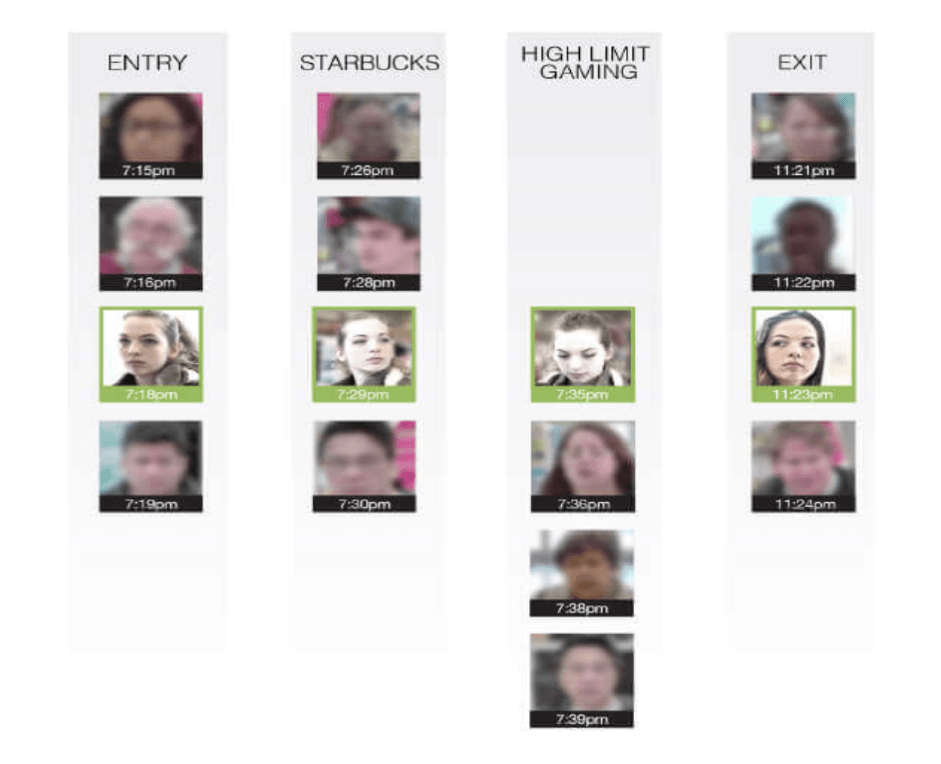 Proximity Monitoring
PROVIDE CONTACT TRACING CAPABILITIES
PROBLEM
Communities, companies and real estate management groups need to determine who is visiting their spaces and the relative proximity to other people in the space at the same time in case of contact tracing needs.
SOLUTION
pdActive provides the ability to monitor who is in a physical space which can provide exposure time and distance to others in case contact tracing is required due to coronavirus exposure.
Periocular Match
MEDICAL MASK BIOMETRIC INDENTIFICATION
PROBLEM
When a mask covers 60% of the face, individuals become very
difficult to distinguish.
Now, add the complexity of masked faces with large angles, hats and faces without masks in the same visit.
SOLUTION
pdActive's periOcular technology is designed to quickly and
accurately match against millions of subjects.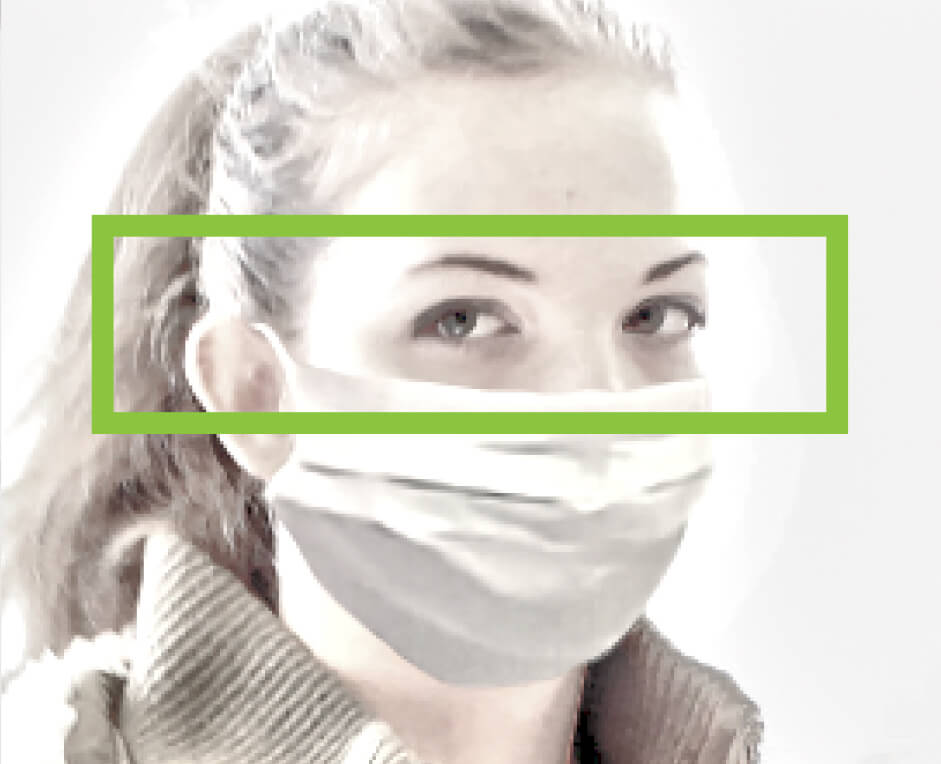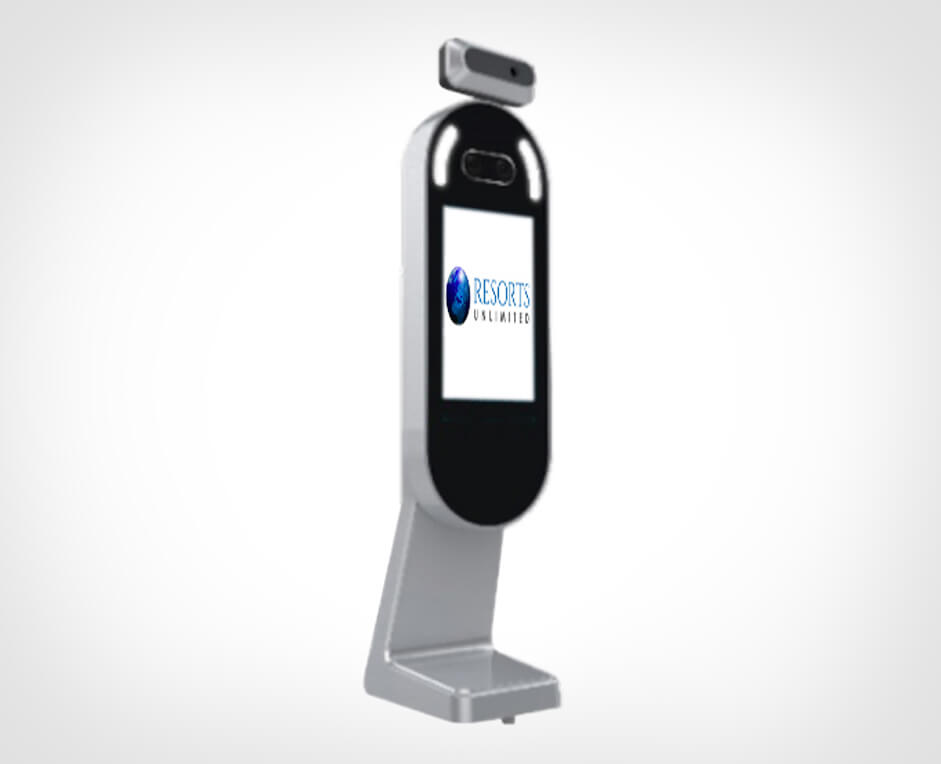 Contactless Check In
NO HANDS BIOMETRIC INDENTIFICATION
PROBLEM
Post COVID-19 customers demand frictionless experiences that maximize social distance and offer a sense of safety.
SOLUTION
pdActive's Check In technology and SDKs seamlessly enable businesses including hospitality and medical to meet the desires of their customers and reduce liability.
Associate Compliance
CORPORATE POLICY COMPLIANCE
PROBLEM
Customers, local government, and shareholders demand assurance that staff is not sick at work.
SOLUTION
pdActive's frictionless, fever monitoring system associates temperature and biometric signatures.
Now ensure safety and peace of mind for your customers, while documenting compliance for local government and corporate policies and eliminating monitoring by your management staff.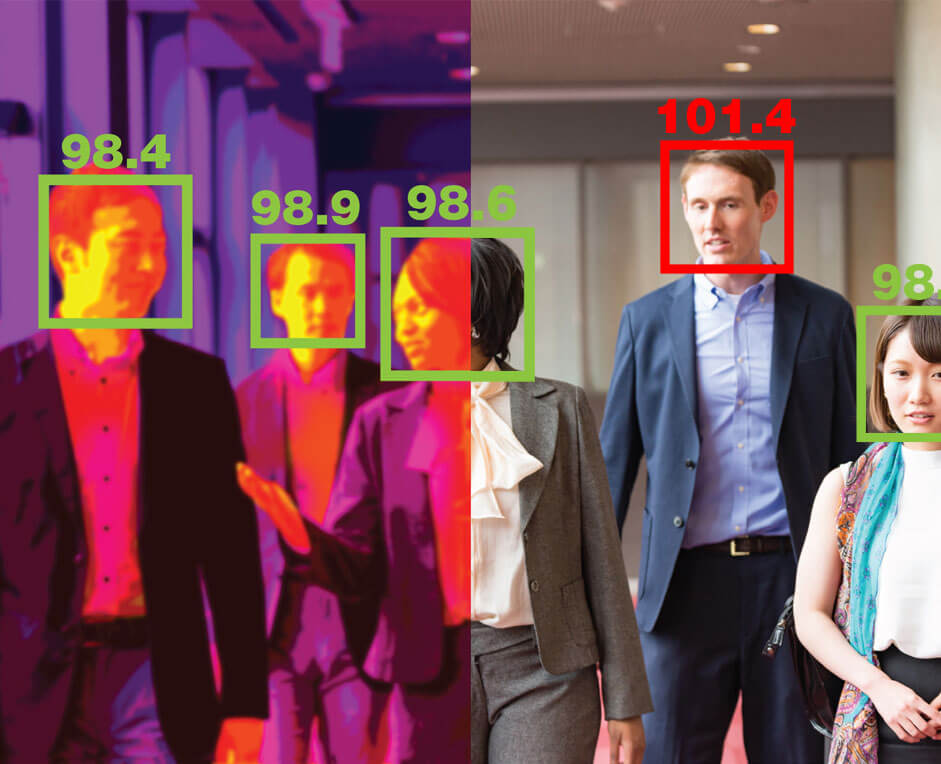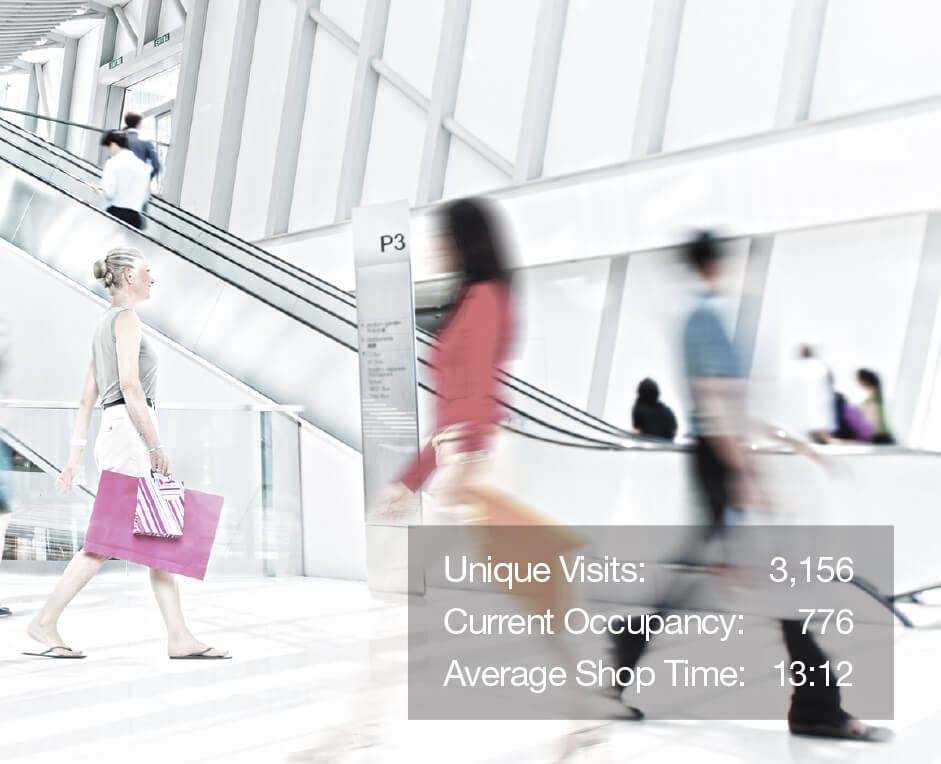 Real-Time Occupancy
LEGAL COMPLIANCE + OPERATIONAL INTELLIGENCE
PROBLEM
Local governments are mandating Social Distance compliance while stakeholders demand cost containment and risk reduction.
SOLUTION
pdActive's Anonymized Clustering technology provides operational intelligence to rapidly comply with COVID-19 regulations.